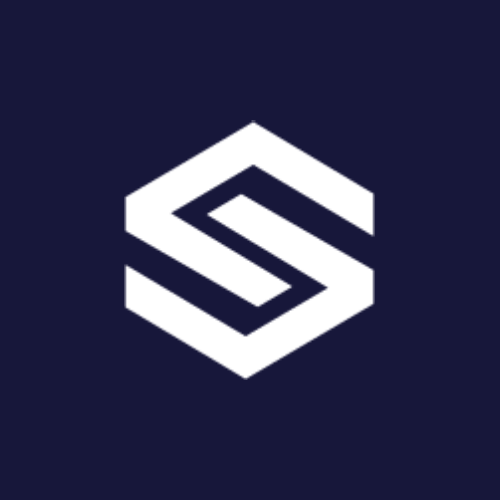 Cogent Staffing
Cogent staffing are currently recruiting for a warehouse operative/FLT Driver for our client based in BD19 on a permanent basis.
Based in their dispatch department, candidates are required to assemble orders ready to be shipped out to customers.
Monday – Thursday – 07.30am – 16.00pm & Friday – 07.30am – 15.00pm.
THE ROLE:
· Wrap and pack individual products
· Pack boxes according to sales orders
· Weigh boxes and note any details for shipping etc.
· Assist others with handling goods
· Adhere to all works procedures, Engineering Standards and quality controls including known Consignor status
· Complete appropriate paperwork as required
· Establish and maintain effective working relationships with co-workers, supervisors, and customers
· Adhere to health and safety, and quality management procedures
· Maintain a clean working environment at all times
THE CANDIDATE:
· Must be literate and numerate as the role involves reading sales orders, calculating measurements / weights etc
· Good communication skills: particularly verbal
· Be physically fit and have a manual handling background
· Have a suitable skill set
· Is able and willing to learn new tasks quickly
· Good at multitasking
· Previous experience of working in a similar role would be advantageous
· Have a flexible approach to work
FLT Counterbalance and Reach licence/experience is essential for this role.
Bendi Truck experience is preferred but not essential.
For a quicker response, please call out office on 01924 975 711.
Cogent Staffing is an equal opportunities recruiter, and we welcome applications from all suitably skilled or qualified applicants, regardless of their race, sex, disability, religion/beliefs, sexual orientation, or age.