Full Time
£28,000.00 - £31,000.00 per year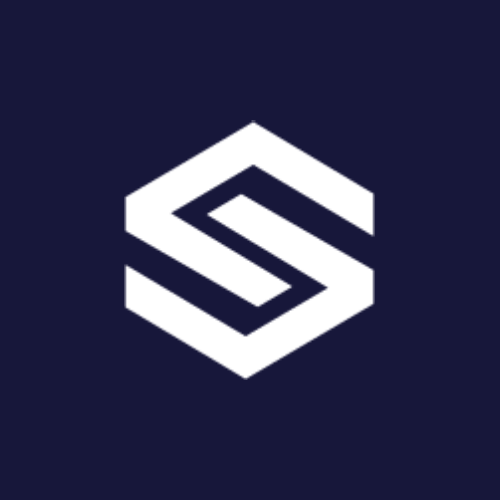 Cogent Staffing
Our well established manufacturing client based in halifax are looking to recruit an experienced team leader/charge hand to look after their production team. The main purpose of the role will be to supervise production staff and liaise with other departments in the business regarding production progress.
THE ROLE:
Responsible for supervising the production team
Responsible for operation of production machinery and ancillary equipment across all stages from raw material input to final product
Carry out performance monitoring and troubleshooting throughout the process and informing the production manager of any defects to ensure minimal downtime
Perform quality control checks and inform the production manager of any issues
Checking works orders for discrepancies
Working closely with R&D/technical department with regards samples
Prioritising and allocating tasks efficiently to the team
Use the sage system to gain production information
Communicate with other departments regarding production
Holiday cover for production manager
Use of correct pack and pallets for finished goods
Ensure DCE system is maintained and emptied regularly
Ensure all SOIs are completed correctly
THE CANDIDATE:
Good leadership skills and experience is essential
Able to deal with confrontation
Good organisational skills and excellent attention to detail
Able to follow procedures/written instructions
Have good, clear, and precise communication skills.
Have strong literacy and numerical skills
Shows assertiveness
Must have Counterbalance forklift truck license's
Must be able to demonstrate experience in related functions
THE SALARY AND BENEFITS:
£28,000 – 31,000 Per Annum (DOE)
Monday to Friday 8:00 – 17:00
Free car parking
Local fuel stations, eateries and public transport routes
Bonuses and other company benefits
Cogent Staffing is an equal opportunities recruiter, and we welcome applications from all suitably skilled or qualified applicants, regardless of their race, sex, disability, religion/beliefs, sexual orientation, or age.