Full Time
£9.50 - £10.50 per hour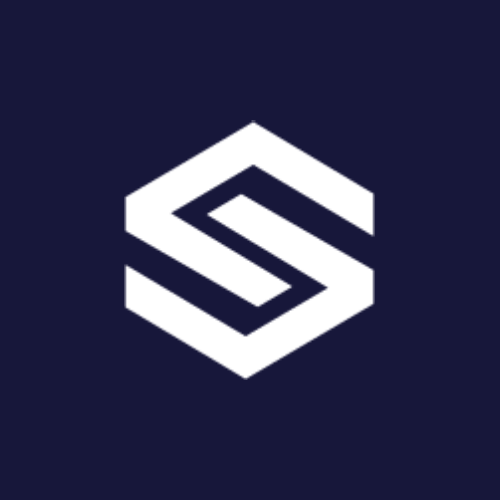 Cogent Staffing
Our client based in Halifax are looking to recruit an Engineering Labourer on a temporary to permanent basis. The main purpose of the role will be to assist their skilled engineers on the production of jobs. You will be required to operate machinery and palletise finished goods, as well as transporting materials to required stations via FLT.
THE ROLE:
Transporting materials and finished goods around the factory using FLT Counterbalance
Assisting with operating machinery such as press brakes or guillotines
Palletising finished goods
Learning different skills/undertaking new duties where required to assist the manufacture and production of goods.
THE CANDIDATE:
Must have FLT Counterbalance license
Guillotine or press brake experience would be highly advantageous.
Experience in an engineering environment is essential. (Any metal work or metal assembly background)
THE SALARY AND BENEFITS:
£9.50 – 10.50 per hour DOE
Monday to Friday 8:00 – 17:00
Local to town centre and public transport routes
Temporary to permanent
Cogent Staffing is an equal opportunities recruiter, and we welcome applications from all suitably skilled or qualified applicants, regardless of their race, sex, disability, religion/beliefs, sexual orientation, or age.