Full Time
Up to £9.50 per hour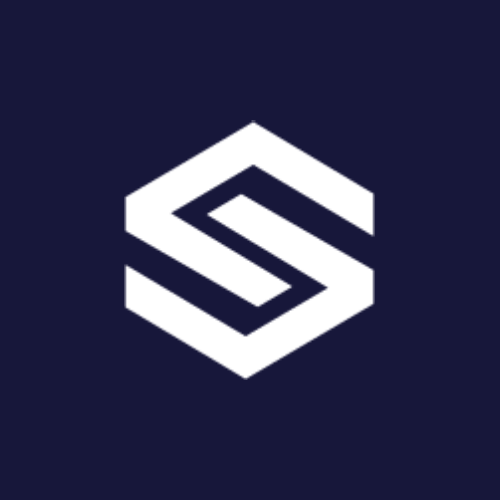 Cogent Staffing
Our client based in HD7 are looking to recruit a factory operative on a temporary ongoing basis, this opportunity would be ideal for someone local, in between jobs.
CANDIDATE MUST BE ABLE AND WILLING TO WORK IN A HEATED ENVIROMENT THE ENVIROMENT THEY WILL BE WORKING IN WILL BE WARM!!
Our client is a well-established manufacturing company, employing Unskilled and Skilled employees within the engineering sector. The ideal candidate would be able to travel to HD7 area for 8am with no restrictions.
THE ROLE:
Packing and unpacking products
General housekeeping duties/line maintenance
Working to direct orders from management
Wrapping pallets
THE CANDIDATE:
Must have some recent general operative experience in a factory or production setting
Must be able to travel to HD7 for 8:00 (address can be provided)
THE SALARY AND BENEFITS:
£9.50 per hour
Monday to Friday 8:00 – 16:00
Weekly pay, every Friday (1 week in arrears)
Free parking
Local bus routes, fuel stations and eateries
Cogent Staffing is an equal opportunities recruiter, and we welcome applications from all suitably skilled or qualified applicants, regardless of their race, sex, disability, religion/beliefs, sexual orientation, or age.