Full Time
£16.00 per hour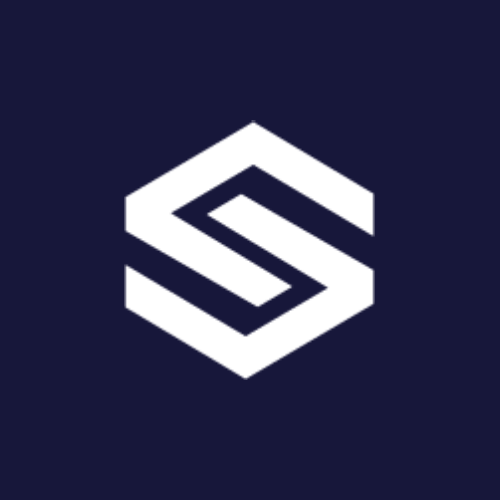 Cogent Staffing are recruiting for an experienced Toolroom Technicians for our prestigious client based in Huddersfield. Roles are being recruited on a permanent basis.
It is essential in this role that you are ensuring tools are maintained and improved where required, as well as ensuring that products are manufactured efficiently following quality and safety standards.
Shifts/salary:
Monday to Friday
06:00-14:00 and 14:00-22:00 rotating, with flexibility
£16 an hour
Qualifications:
NVQ Level 3 Mechanical Engineering
Abrasive wheel training
The role:
Maintaining tools and production equipment.
Correctly identifying tooling issues and liaising with team members to resolve issues before they arise.
Taking part in team improvement activities.
Complying with company safety regulations and following good manufacturing practices.
Improving effectiveness of change-over processes.
Taking part in the Health and Safety committee as and when required.
The candidate:
Must comply with all safety rules.
Must comply with all quality rules.
Must be able to maintain tooling and production equipment.
Must be able to carry out servicing on current tooling and production equipment.
Has experience setting and operating lathes, milling machines, surface grinders and other workshop equipment.
Implements and understands TPM and improvement processes.
Has ability to work under own initiative as well as part of a team.
Has experience in tool manufacturing.
Has experience with CNC milling and turning using XYZ machines, as well as power press and metal forming equipment.
Ideally has experience maintaining press, rolling and forming tools.
Please apply with your CV attached.
Cogent Staffing is an equal opportunities recruiter, and we welcome applications from all suitably skilled or qualified applicants, regardless of their race, sex, disability, religion/beliefs, sexual orientation, or age.