Full Time
£23,000.00-£25,000.00 per year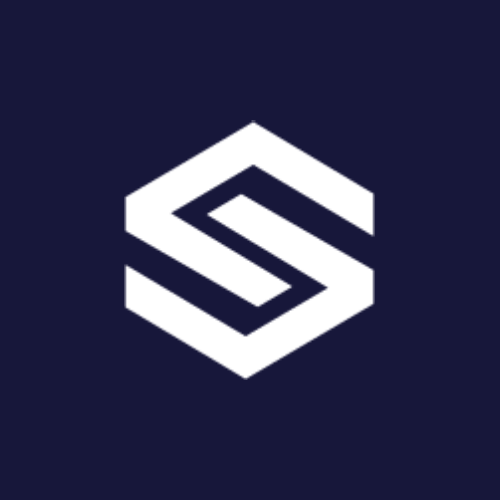 Our client is a leading distribution company, with a strong presence in the market and a commitment to excellence, we strive to deliver outstanding solutions to our clients. As our client continues to grow, we are seeking a motivated and detail-oriented Sales Support Administrator to join their dynamic team.
As a Sales Support Administrator, you will play a crucial role in supporting the sales team in achieving their targets and providing exceptional service to clients. You will be responsible for managing and coordinating various administrative tasks, ensuring smooth operations, and maintaining strong customer relationships.
Shift/salary:
Monday to Friday
08:30-17:00
£23,000 – £25,000 depending on experience
Permanent role following successful interview
The role:
Assist the sales team with order processing, including order entry, tracking, and fulfillment.
Manage sales documentation, including proposals, contracts, and invoices.
Coordinate with internal departments such as logistics, finance, and marketing to ensure timely and accurate order delivery.
Respond to customer inquiries and provide prompt assistance, resolving any issues or concerns.
Maintain customer databases and update customer records with relevant information.
Prepare sales reports, analyze data, and provide insights to the sales team.
Support sales representatives in preparing presentations, sales materials, and marketing collateral.
Collaborate with the sales team to develop and implement sales strategies and promotional activities.
The candidate:
Previous experience in a sales support or administrative role is preferred.
Strong organizational and multitasking skills with exceptional attention to detail.
Excellent communication and interpersonal skills to interact effectively with clients and internal teams.
Proficient computer skills, including MS Office (Word, Excel, PowerPoint) and CRM software.
Ability to work independently and as part of a team, managing priorities and meeting deadlines.
Strong problem-solving abilities with a customer-centric approach.
Knowledge of distribution/packaging industries and understanding of sales processes is a plus.
Cogent Staffing is an equal opportunities recruiter, and we welcome applications from all suitably skilled or qualified applicants, regardless of their race, sex, disability, religion/beliefs, sexual orientation, or age.