Full Time
£34,000.00 per year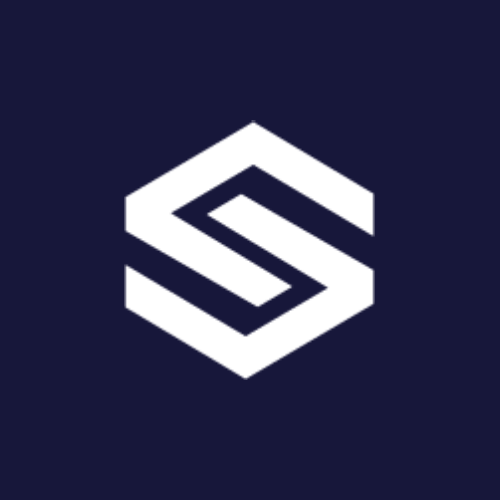 Cogent Staffing are recruiting for Warehouse Team Leaders for our client based in Salford, responsible for the day-to-day supervision of the Warehouse Team out of hours, ensuring the effective and efficient running of the warehouse to meet all customer demands and daily volume targets. To ensure the team work to site quality, environmental, hygiene and health and safety systems and standards at all times.
Shift/salary:
Night shift
12 hour shifts
4 on 4 off
Including weekdays and weekends
19:00-07:00
£34,000 annual salary
The role:
To supervise the running of the Packing Line and all other warehouse and production duties in accordance with operational & safety procedures and ensuring optimal use of labour and skills.
Control of scheduling, packing and dispatching operations, ensuring supply chain is maintained.
To ensure the training and competence of all warehouse staff to meet their KPI's.
To liaise with 3rd party hauliers to ensure loading times are kept to a minimum.
Responsible for first fix, minimising downtime and escalating faults to the Engineers as required.
The timely and accurate completion of all paperwork relevant to quality and integrity systems.
Oversee the use of WMS, completing all required stock counts and reconciliations..
To ensure in process CCP's checked and records maintained.
To ensure food checks and health and safety checks are completed; reporting any issues found.
Contribute to the sites Continuous Improvement Agenda.
To organise the team to maintain and improve the packing and warehouse area's cleanliness and hygiene standards; ensuring a clean as you go approach at all times.
Operate to procedures as defined within site quality, environmental and health and safety systems and standards. Demonstrating the 'Safety First' approach at all times.
KPIs:
Effective supervision of the Warehouse team to ensure all Warehouse KPI's are met and reported to the Supply Chain Controller including; daily volume targets, hygiene standards, food safety checks.
To work to agreed key measurement criteria and record production accurately (e.g. packed units, food safety checks).
Contribute to ensure all site quality, environmental and health and safety targets are met.
Reconciling stock weekly / periodically to the financial accounting system – to include packaging and consumables
The candidate:
Computer literate
Food Safety Level 3, and IOSH Managing Safely (to be completed in role).
Experience of working in a food handling environment is desirable.
Experience in a comparable role in a Blue chip, FMCG Warehousing environment desirable.
Numerate, literate with a good general level of education.
A team player with excellent leadership skills.
A quick thinker, capable of making logical decisions and operating effectively in a fast paced environment.
Results and customer focused with drive, resilience and energy.
An open, honest and confident communicator.
Demonstrates a wider business understanding.
Cogent Staffing is an equal opportunities recruiter, and we welcome applications from all suitably skilled or qualified applicants, regardless of their race, sex, disability, religion/beliefs, sexual orientation, or age.