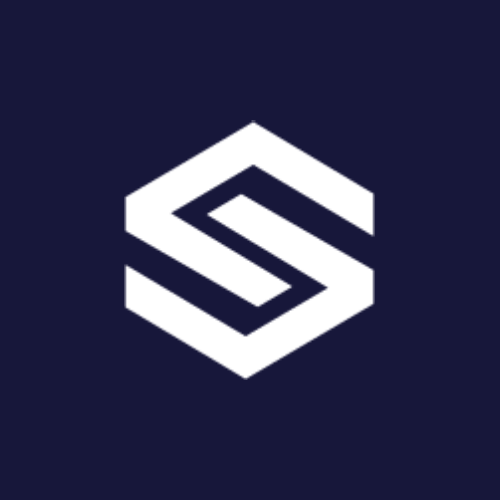 Our Hull based client is currently recruiting for machine operative to join them on a temp to perm basis.
You will be working in a plastics recycling company operating extrusion machinery to melt down plastics to be used for various industries.
The role is physical and can be warm due to the heat from the machinery.
We are looking for candidates who have some form on machinery / manufacturing experience who are happy with long hours and physical duties.
working hours are
Monday – Thursday
8am – 8pm (48 hours)
Job Types: Full-time, Temporary, Permanent
Salary: From £9.00 per hour