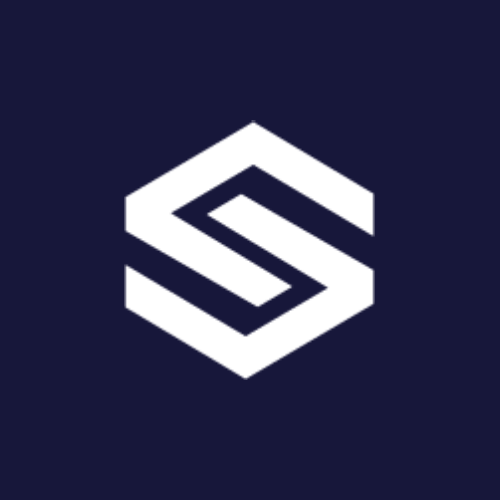 We are looking to recruit Packing Operatives on a 12 week temporary to permanent basis. Our client will look to offer a permanent contract after 12 weeks at which point the hourly rate will increase.
Candidates must be available:
Monday to Friday 07:30am – 17:00pm
1 day per week you will be expected to work 11:30am – 21:30pm
Due to COVID-19 impact on work, you may also be required on a night shift Monday to Thursday 21:00pm – 07:30am
THE ROLE:
-Some heavier lifting of 10-12kg
-Packing and palletising
-Checking own work
-Filling out paperwork
-Some manufacturing duties if candidate shows willing
THE CANDIDATE:
-Must have good English for paperwork
-Has manufacturing experience
-Can work in a fast paced environment
-Dedicated and can manage time well
Candidates must have own safety footwear as we are unable to loan PPE at this time.