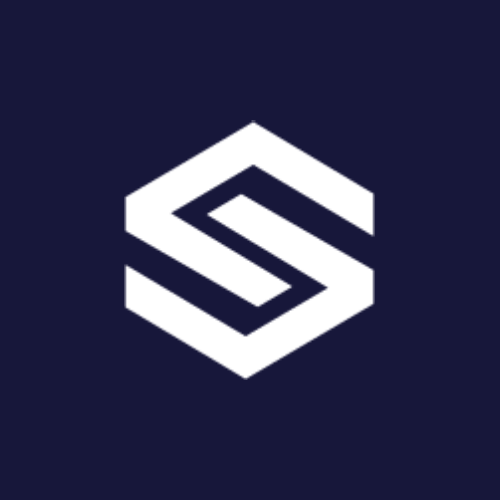 Website Cogent Staffing
We are looking to recruit experienced sheet metal workers for our busy engineering client in the BD4 area.
Monday to Thursday 07:00am – 16:00pm Fridays 07:00am – 14:30pm
Duties include:
-Fabricating sheet metal products
-Preparing materials for fabricating
-Working from engineering drawings
-Cutting, bending, stamping where required
-MIG and TIG welding of aluminium, mild steel & stainless steel
-Use of hand/power tools
-Using guillotines and a range of saws to cut materials
-Dressing off/polishing of aluminium, mild steel & stainless steel
-Operating band and chop saws, pillar drills and manual press#
SUCCESSFUL CANDIDATES WILL HAVE EVIDENCE OF TIME SPENT IN A SIMILAR ROLE. Experience and technical knowledge fundamentally important. Must have own safety footwear.
Competitive salary.
Temporary to permanent placement.