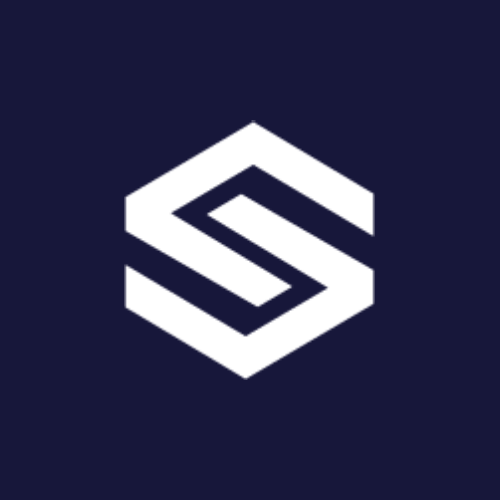 Warehouse Supervisor
Bromborough
£13.00ph plus 5% shift premium
To accurately and efficiently control all inventory, storage, inter-departmental stock movements and associated personnel within our client's business.
1. To supervise warehouse activity ensuring maintenance of accurately recorded, safe storage of all stocks, both materials and finished goods within the warehouses, their movement within the warehouses and the control of associated issues and returns to and from production and off site despatches.
2. To supervise the timely and complete supply of requested materials to production and control any returns of unused goods ensuring their safe and accurate return to stores with full traceability records and hygiene controls.
3. To ensure timely communication of aged, slow moving, excessive stock or rotation issues to the Logistics Manager or Warehouse and Stock Manager.
4. As a 'key holder' to be responsible for building security at opening and closing times.
5. To safely and efficiently supervise all warehouse functions including HR, Health and Safety, Hygiene, racking condition/application and the maintenance/fitness of all associated stock. Special care should also be given to ensure all material handling, lifting and movement equipment is safe and certified at all times.
6. To accurately and safely load vehicles in accordance with Company procedures.
7. To arrange third party vehicles in accordance with order dates and ensure all documentation is available.
8. To assist in the development of warehouse staff, through mentoring, training and improvement techniques.
9. To assist in the management of the Company's transport fleet and it's drivers.
10. To comply and ensure compliance with all Company policies and procedures as detailed in the Company Handbook, and to manage any associate disciplinary breaches in compliance with Company policy and best practice.
11. To deputise for the Logistics Manager/Warehouse and Stock Manager in their absence.
12. To accurately uphold stock security across all warehouses and report any unauthorised activity immediately to Senior Management.
13. To complete such reasonable duties as may be requested from time to time by Senior Management in other areas as and when Company requirements may dictate.