People driven recruitment
Why candidates work with us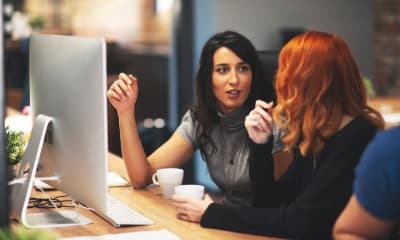 Interested in working with us? Complete our online registration form and you could be out working the very next day.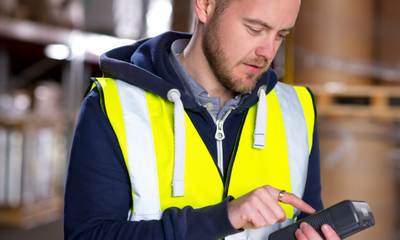 Connect with us on social media! Here you'll find our latest job opportunities, content, updates, company news, and much more.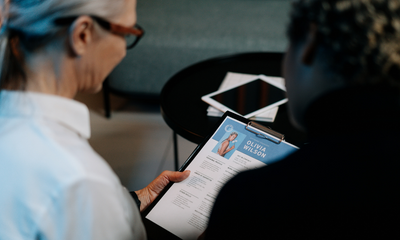 Don't have a CV or need to refresh your current one? Use our free CV builder and get a professional CV emailed directly to you.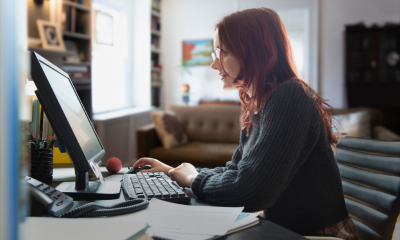 Change my personal details
If you need to update details such as your name, address, or contact number, here you'll find everything you need.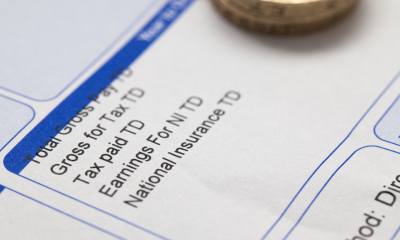 I'm not receiving my payslip
Haven't received your payslip this month? Provide us with a few simple details and we'll rectify this issue as a matter of urgency.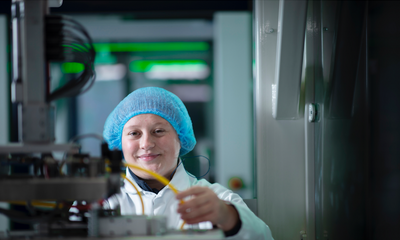 Tell us your job search preferences and we'll be able to match you to a range of suitable opportunities in your local area.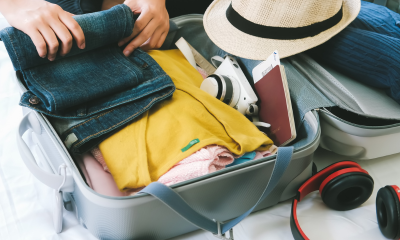 Request or cancel a holiday
Request or cancel time off with our simple online booking form. Simply tell us the dates of your leave and we'll process your request.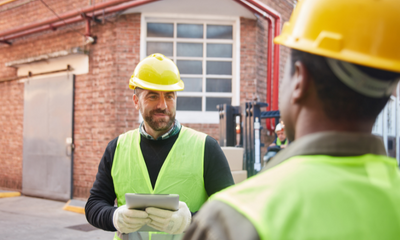 How many holidays do I have?
Want to find out how many days of annual leave you've accrued? Submit a request and we'll review your holiday entitlement.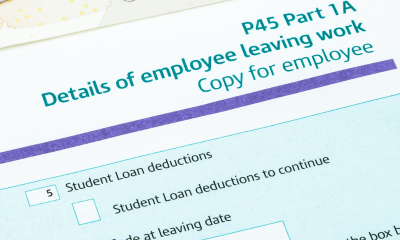 If you've misplaced, lost, or not received your P45, you can request one online by completing our quick and simple form.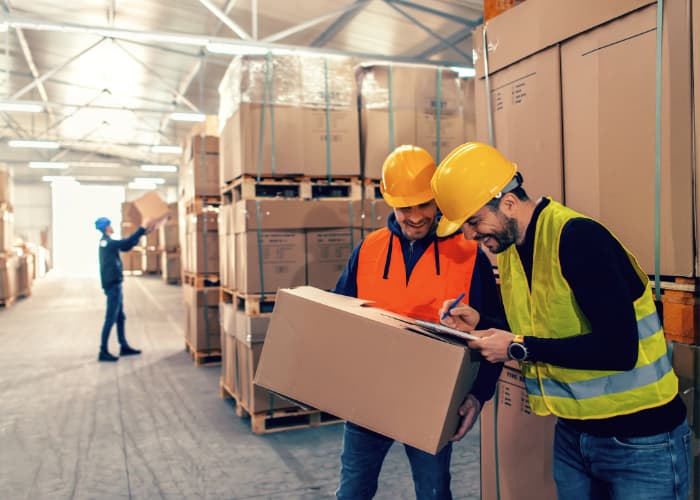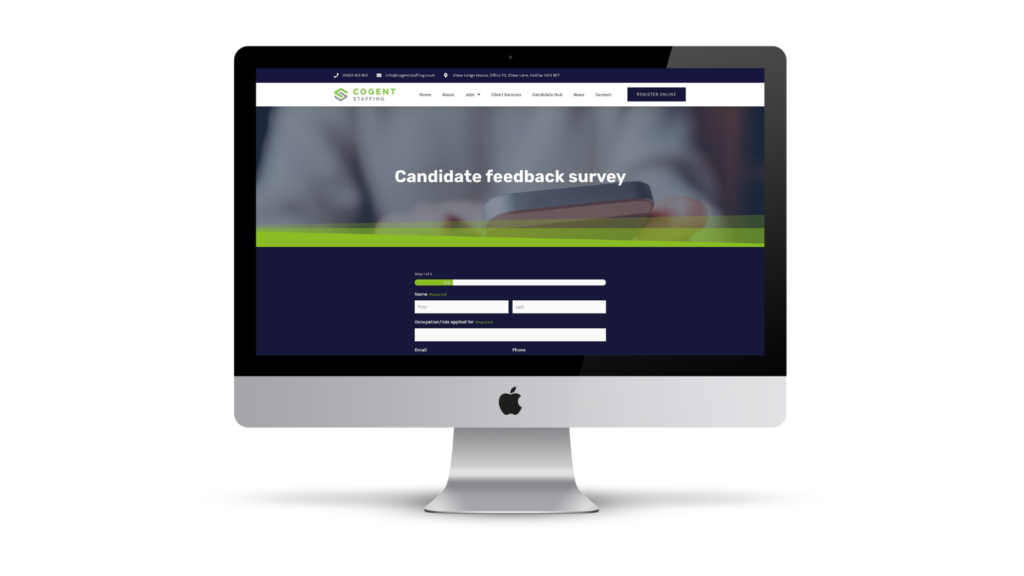 We've created an avenue where candidates can provide feedback on their experience, 365 days a year. Our feedback survey can be accessed on our website and is readily available for all candidates, past and present. This allows us to incessantly review our service and tweak all aspects of our hiring process where and when necessary. 
Our news, views and updates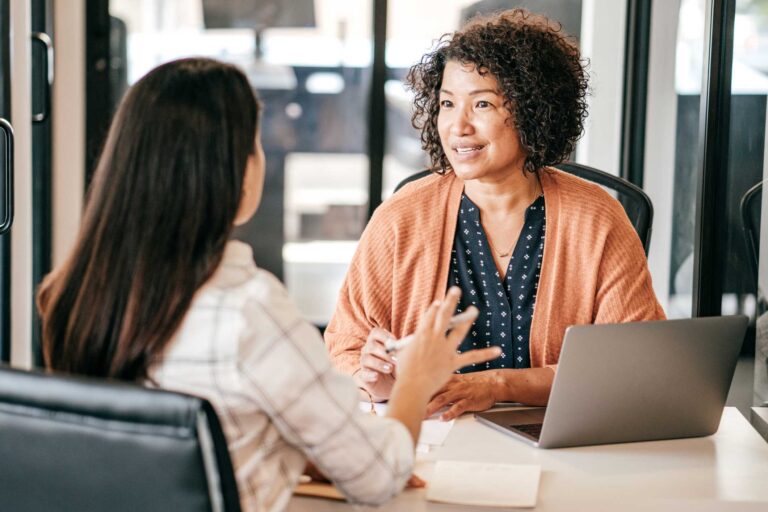 Blog
A company's reputation as an employer has become incredibly important. Research shows 86% of workers wouldn't apply to or stay at a business with a poor reputation among former staff or the public.
Read More »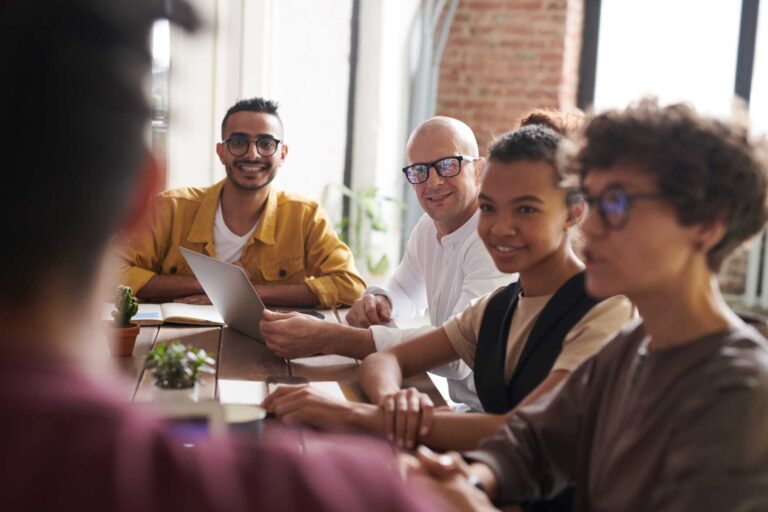 Blog
In the contemporary business landscape, the concept of diversity and inclusion is paramount in creating a thriving and sustainable enterprise. Promoting a diverse and inclusive workplace goes beyond just ethics, as it can provide tangible benefits that support a company's long-term success.
Read More »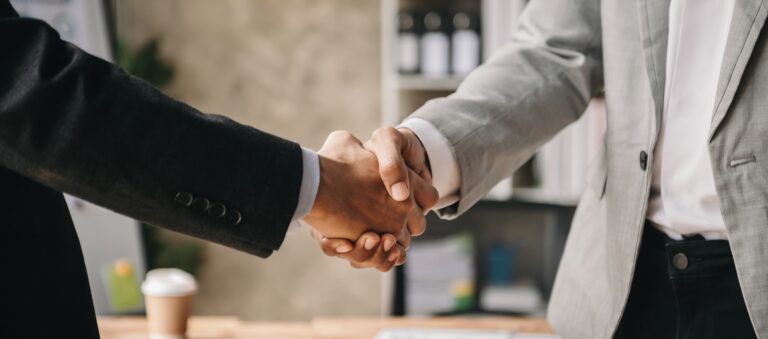 News
Cogent Staffing is pleased to announce it is part of a consortium bid that has been named as a supplier on Crown Commercial Service's (CCS) Framework Contract for Lot 6 Estates, Facilities Management and Ancillary Staff. The consortium is led by Cogent Staffing's parent company, Bluestones Investment Group (Bluestones Group).
Read More »
I registered with this Cogent Staffing in 2019 and they have always kept me in work. They are professional and responsive. I'd recommend them to anyone.
Cogent Staffing is a great agency to work with. I would definitely recommend them to others, and I'd happily work with them again in the future.
Very satisfied with the service I received. Cogent Staffing is a great company, and I'd highly recommend them to other job seekers looking for work.