Genuine end-to-end client services
Adhoc and Contingent
Staffing support where and when you need it.

If you require staff on an ad-hoc or contingent basis, the Cogent Staffing team can help. This is a low commitment option which doesn't require a contract.
Preferred Supplier List
Do you need a supplier who understands your business and can supply staff on a consistent and structured basis? By showing we meet set criteria allows us to become the recruitment partner of choice for a number of companies.
Master Vend
Master Vend delivers improved reporting and control of costs as it is managed through one supplier with multiple vend suppliers, in either onsite or multi-site offerings. This allows us to ensure 100% fulfilment, with a contractual agreement on KPIs.
Managed Service
Through a Managed Service, we can manage the entire end to end recruitment process over a longer contractual period, whether onsite or multi-location. This allows us to offer our clients a cost take out and for us to ensure effective KPI delivery.
RPO
We can act as an extension of your business, managing every aspect of the process and taking over the entire recruitment function. We can deliver the necessary staff, technology, and methodology needed to fulfill your recruitment requirements.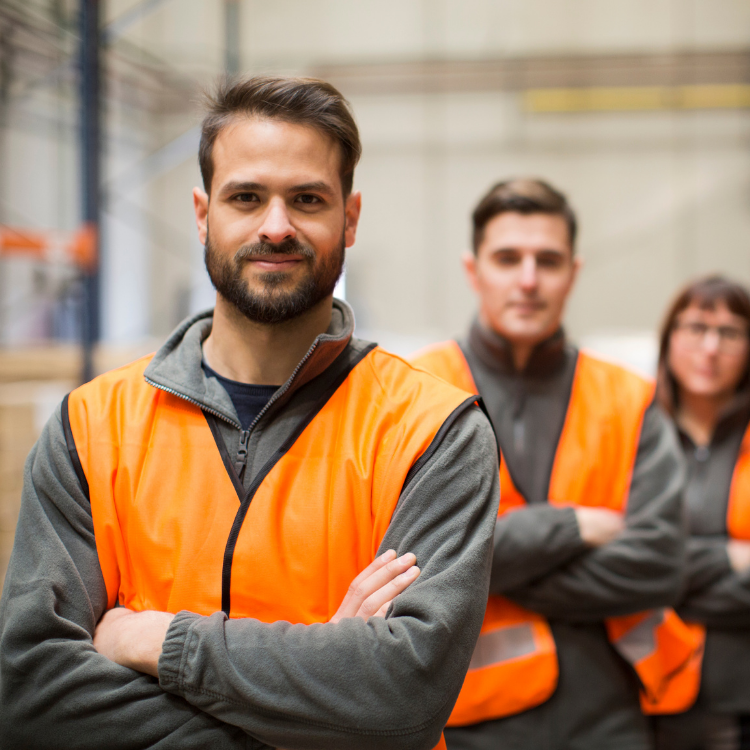 At Cogent Staffing, we work with our clients to offer 100% compliance and up-to-date monitoring of regulatory changes.
We are committed to acting ethically with integrity and transparency in all our business dealings, putting effective systems and controls in place to safeguard against any form of modern slavery taking place within the business or our supply chain.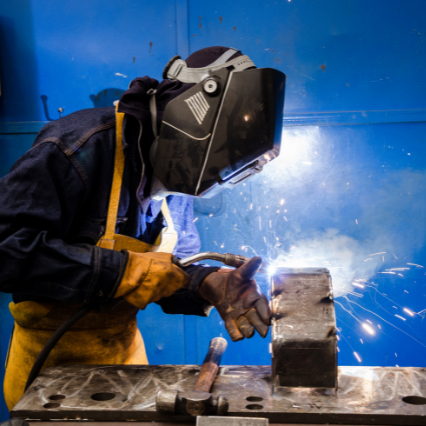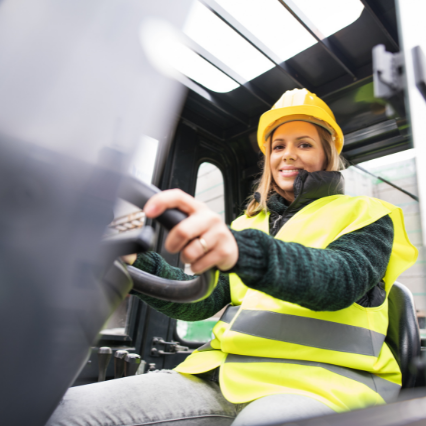 Tailored to fit your business' specific needs and requirements, our sophisticated reporting allows you to track progress against targets and goals to improve performance.
Strategies, tools, and techniques
We can create a bespoke strategy tailored to your specific industry, location, and target audience, attracting both passive and active candidates.
Everyone should be able to pursue their chosen career, regardless of their background. We are committed to promoting equity, diversity and inclusion.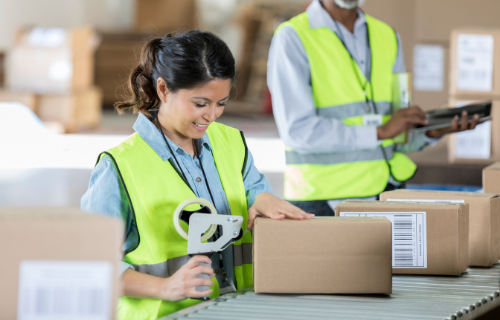 Equity
Our staff are trained in inclusive recruitment practices to ensure that our processes are thorough, fair and robust.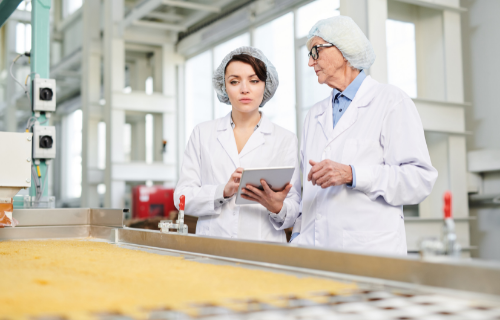 Diversity
To reach a diverse range of applicants, we utilize minority group job search channels, attracting candidates of all demographics.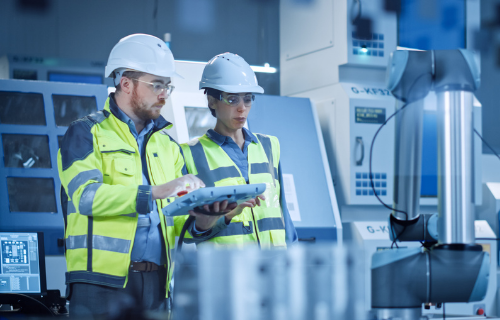 Inclusion
We embrace the principle of inclusion, allowing us to reach candidates from a broad range of backgrounds.
Cogent Staffing provides our business with temporary workers both within our manufacturing and warehouse facility for production operatives, machine minders, FLT drivers, and commercial staff. I always find the workers who attend to be of high quality and have undergone our in-house induction which is provided by the agency. Cogent recently assisted us with our BRC audit which we found a smooth and simple process. I would have no hesitation in recommending their services to others.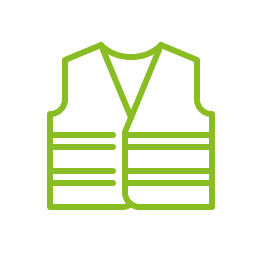 Hi Vis
Branded hi vis vests can be provided if required.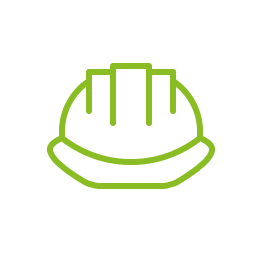 Caps
Protective bump caps can be provided if required.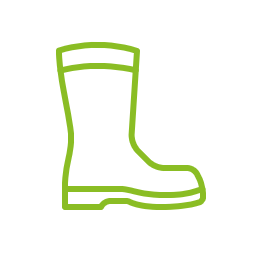 Footwear
Safety footwear can be providedfor all employees.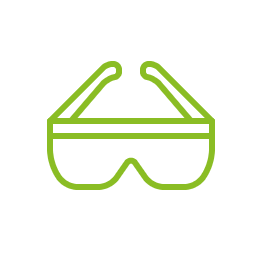 Eyewear
Safety glasses/goggles can be provided if required.
GLAA Licensed. Licence number COGE0001. Issued on 21.12.2017