Full Time
£14.00 - £16.00 per hour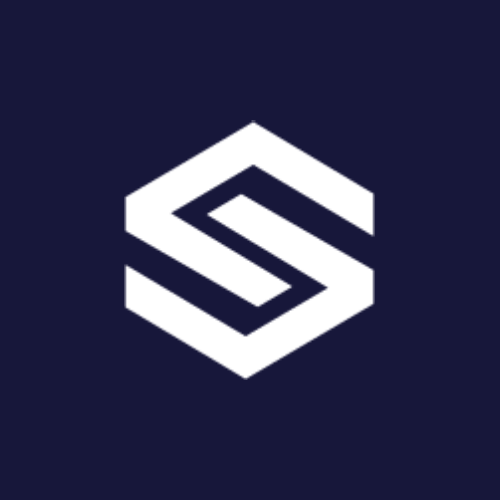 Cogent Staffing
We are looking to recruit a skilled CNC HURCO Machinist who can programme, set edit and operate CNC HURCO machinery to an exceptional standard. The successful candidate will join a well established tool makers, who are well known in the industry.
THE ROLE:
Programming, setting and operating CNC HURCO machines
Working from drawings, working to extremely tight tolerances
Toolmaking
Quality checking own work, using verniers and micrometers etc
Working to customer deadlines/recommended timescales
Reporting to machine shop manager
Prioritising work load
THE CANDIDATE:
Must be time served or apprentice trained
CNC HURCO experience is essential
Experience of working in the toolmaking industry would be also essential
Must be able to programme from scratch on a HURCO system
THE SALARY AND BENEFITS:
£14.00 – £16.00 per hour DOE
Monday to Thursday 07:00 – 16:40 & 07:00 – 13:30 Friday
33 days holiday (inc. stats)
Pension Scheme, Health care scheme
Overtime paid at overtime rates
Free car parking, local fuel stations and eateries
Cogent Staffing is an equal opportunities recruiter, and we welcome applications from all suitably skilled or qualified applicants, regardless of their race, sex, disability, religion/beliefs, sexual orientation, or age.