Full Time
£10.42-£10.54 per hour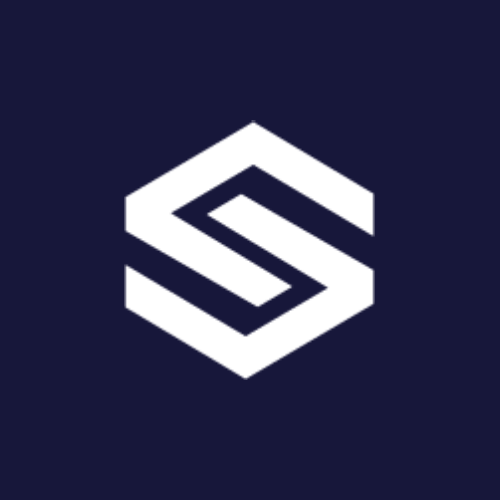 Cogent Staffing are recruiting for Production/Machine Operatives for our client based in Central Bradford. These are temporary to permanent roles for the right candidates, following a 12 week qualifying period. It is essential you are reliable, punctual and productive, with ideally no avoidable absence in the first 12 weeks of employment.
Shift/salary:
Rotating shifts
Monday to Friday
06:30-14:00 (Friday 06:30-12:30)
14:00-21:45 (Friday 12:30-17:30)
£10.42 per hour while training
£10.54 per hour when training is complete
Weekly pay
The role:
Loading raw materials into machinery
Setting and operating the machines
Working alongside others in a team
Packing finished products at the end of the line
Keeping work areas clean and tidy
Multi tasking to be monitoring the machine running, packing, managing replen at the same time
Any other duties as the role may require
The candidate:
Happy to work in a manual, physical role
Can work confidently on PCs
Has a good eye for detail
Can work in an accurate and timely fashion
Cogent Staffing is an equal opportunities recruiter, and we welcome applications from all suitably skilled or qualified applicants, regardless of their race, sex, disability, religion/beliefs, sexual orientation, or age.