Full Time
£10.14 - £11.15 per hour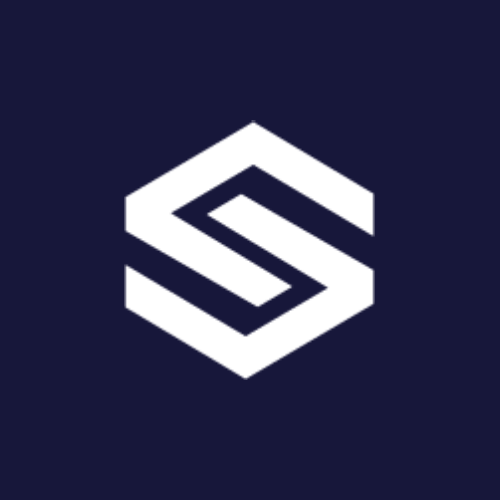 Cogent Staffing
We need someone who can get to our BRADFORD BD6 Warehouse for as early as 6AM!! Please do not apply if you cannot get there for early starts.
Working hours are 12 Hour Days and Nights Rotational Shifts. 6am-6pm then 6pm-6am.
TEMP TO PERMENANT POSTION – Wanting a hardworking individual that is looking for a permanent place of work.
Rate of Pay
Days : £10.14
Nights – £11.15
The Role:
Working on production lines, stopping and starting machinery
Fully trained using a training booklet and every page will be signed off for 12 weeks.
will be working on automatic palletizer and trained
Basic quality checks
Completing basic paperwork and check off lists
Operative basic machinery
6am – 6pm or 6pm-6am