Full Time
£10.42 per hour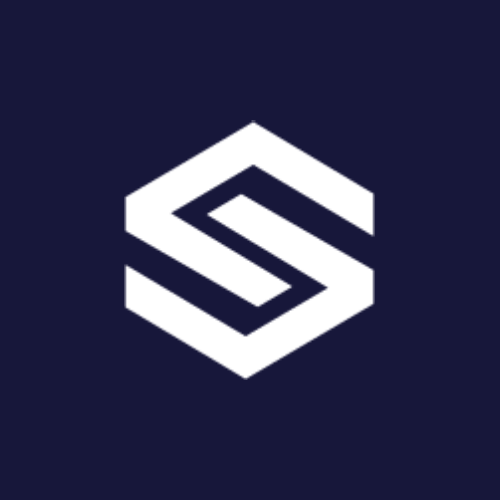 Cogent Staffing are recruiting for experienced Order Packers for our client based in Cleckheaton. You will be joining the company on a permanent basis following a 12 week qualifying period, so it is important you are honest, punctual and reliable in order to be in line for the permanent role.
Part time position.
Shift/salary:
Monday to Friday
14:30-18:30
20 hours per week
Weekly pay
Temporary to permanent placements
The role:
Lifting heavy items from racking
Working alongside others in a picking and packing team
Checking orders and packing carefully
Working in a timely and accurate fashion to complete orders
Keeping the warehouse clean and tidy
Unloading products to site
Stacking pallets
Helping to load orders and pallets to goods out vehicles
The candidate:
Has experience picking and packing orders
Can commute successfully for the required shift start times
Can read and write English to work from sheets
Is looking for long term work (permanent role)
Has evidence of time spent in a similar role
Ideally can start and attend a walk around ASAP
This is a very heavy lifting role. You must be physically fit and able to move up to 25kg all day long.
Own transport is desired due to awkward bus times.
Cogent Staffing is an equal opportunities recruiter, and we welcome applications from all suitably skilled or qualified applicants, regardless of their race, sex, disability, religion/beliefs, sexual orientation, or age.