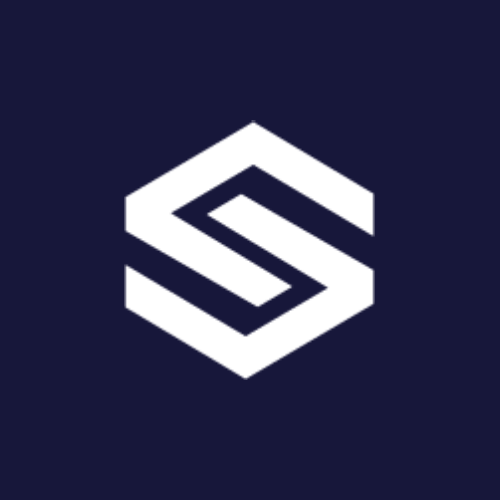 Cogent Staffing
LOOKING FOR IMMEDIATE STARTS NEXT WEEK FOR RECYLING OPERATIVES / LOADERS IN HALIFAX AREA!!
– Wagons come round and pick up all people from site
– Then they drive round different areas collecting waste
– Looking for someone who is generally fit and can also lift heavy items too if needed.
£9.98 PH
Hours Vary from 6am-4pm.
Must be able to commute Central Halifax for as early as 6am.
Immediate starts available for next week.