Full Time
Up to £39,000.00 per year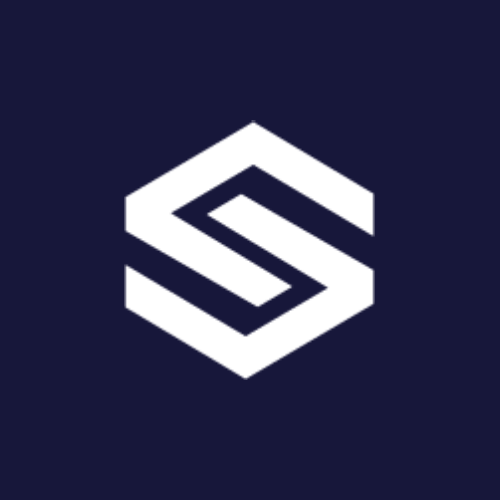 Cogent Staffing
We are looking to recruit an Electrical Bias Maintenance Engineer on a PERMANENT basis. You must be qualified and apprentice trained and ideally hold at least 4 years' employment experience in an Electrical Maintenance position. Our client are a well-established manufacturing business in Halifax and hold great company values, they are looking to add to their team and employ a forward thinking, professional maintenance engineer to get involved with their hands on electrical maintenance requirements and project work.
THE ROLE:
Ensuring all plant is available through preventative and reactive maintenance.
Drive engineering excellence by establishing site standards and safe operating practices, ensuring comprehensive planning, data capture, effective issue resolution, knowledge sharing and learning. Building competence and commitment to continuous improvement.
Select, brief & manage the performance of contractors and preferred suppliers, ensuring robust operational & engineering resilience plans for key areas of the plant.
Work closely with Operations colleagues to ensure that the business has an industry-leading plant, creating sustainable market advantage & growth opportunities, optimising industry reputation and safeguarding key customer relationships.
Develop the plant maintenance to meet future business & customer needs, optimising plant uptime and productivity through smart & proactive engineering, including the implementation of critical spares plans to mitigate major downtime risk.
Be continuously aware of industry best-practice and trends in engineering excellence, continuously innovating, raising the bar and setting new standards.
Investigating operational problems affecting production.
Improving existing operations, bringing in new methods and processes.
Work with SHEQ to develop safe systems of work within engineering I.E PTW, LOLER,
Be involved in CAPEX purchases decisions and expansion projects.
THE CANDIDATE:
Must be an apprentice trained Electrical Maintenance Engineer with at least 5 years employment experience in this particular role.
Have a thorough understanding of the manufacturing process.
A positive 'can do' attitude
Work well with a wide range of people.
Be able to plan and prioritise tasks.
Be good at analysing and solving problems.
Have good communication skills.
Have strong numerical skills.
Understand the importance of health and safety.
THE SALARY AND BENEFITS:
£39k Per Annum + Annual Bonus and Overtime
8am – 5pm Monday to Friday, no weekends, no call outs
Free car parking, Local fuel stations and eateries