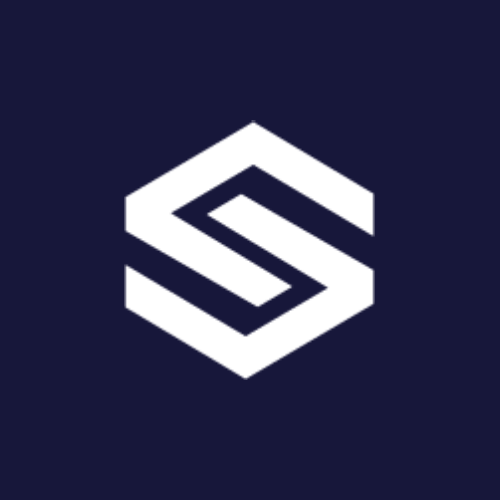 Cogent Staffing
Our client based in Halifax are looking to recruit a multi skilled operator on a temporary to permanent basis. the rate of pay is £19.21 per hour!!
You will need an FLT Counterbalance license and a wealth of manufacturing knowledge/experience to be considered.
Candidate MUST hold a forklift license and doesn't mind working mornings, afternoons and night shifts or 12 hour shifts.
THE ROLE:
FLT Counterbalance driving, loading and unloading machinery, vehicles and moving stock around the factory floor where required
Production duties working with machinery
Working on a slitting machine
Learning new processes, committing to an in house training programme
THE CANDIDATE:
Must have a manufacturing background. ideally packaging manufacturing
Must have experience of working with machinery
Must be mechanically minded but also be happy to undertake basic production duties
THE SALARY AND BENEFITS:
£19.21 per hour
Three shift system, morning, afternoons and nights (can/will include some weekends)
1 full week off every 5 weeks
Temporary to permanent
Full interview process required
Cogent Staffing is an equal opportunities recruiter, and we welcome applications from all suitably skilled or qualified applicants, regardless of their race, sex, disability, religion/beliefs, sexual orientation, or age.