Full Time
£24,500.00-£28,000.00 per year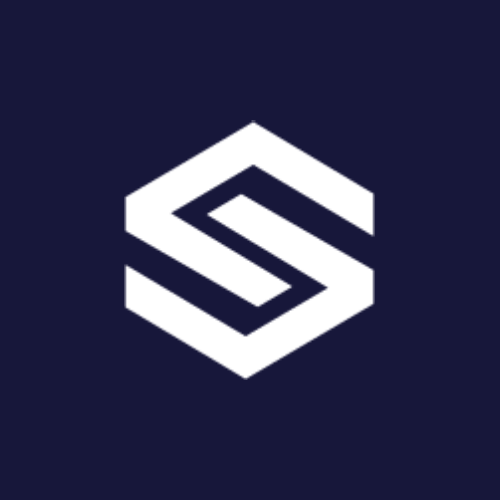 Our well established, reputable client based in Halifax, West Yorks. are looking to recruit an experiencedHealth & Safety (SHEQ) Officer to Support, assist, and implement new or existing compliance requirements within the business. The role will have a strong focus on implementing Health and Safety improvements throughout the business.
THE ROLE:
Driving improvements in Health and Safety KPIs and Occupational health monitoring results
Working with Departmental Managers to ensure thorough risk assessing is completed
Promoting and encouraging the reporting of near misses, adverse events and key safe behaviour.
Ensuring departmental managers conduct thorough investigations into near misses, adverse events and other incidents, in a timely manner.
Working with departmental managers to implement corrective actions and improvement plans triggered by adverse events, near misses and other incidents, risk assessments, audit and inspection findings, etc.
Designing and rolling out tool box talks.
Determining health and safety training requirements and initiating roll out.
Working with the engineering department to ensure that equipment is maintained to a safe standard.
Working with engineering department to ensure that the contractor management system is kept up to date and all contractors are competent and compliant to ensure any contracted work is done safely and meets regulatory requirements.
Conducting, designing and reviewing health and safety audits and inspections
Supporting SHEQ operations through administration and assisting in the implementation of key management system processes including: Ensuring compliance status of controlled systems such as calibrations, document control, third party management through managing compliance databases and systems
Scanning, filing and auditing of key quality control documents
Ensuring customer and third party facing areas are presentable, compliant and safe
THE CANDIDATE:
Essential full working knowledge of Microsoft office suite to include day to day experience of excel sheets
Excellent report writing skills and document management
Accuracy and attention to detail
Ability and willingness to learn
Effective verbal and written communication skills
Excellent organizational skills
The ability to interact with people at all levels within the company
The ability to self prioritize workloads effectively
Experience in a similar industry
Experience in office or administrative role
IOSH working safely or similar (desirable)
Experience with quality standards (ISO 9001)
Experience in working with environmental standards (ISO 14001)
THE SALARY AND BENEFITS:
£24,500 – 27,000
Monday to Friday 9:00 – 17:00, 40 hours per week
22 days holiday + Bank Holidays
Free car Parking, local bus routes, fuel stations and eateries
Team building/fun events every year
Annual bonus scheme depending on company performance
Cogent Staffing is an equal opportunities recruiter, and we welcome applications from all suitably skilled or qualified applicants, regardless of their race, sex, disability, religion/beliefs, sexual orientation, or age.