Part Time
£9.50 - £10.00 per hour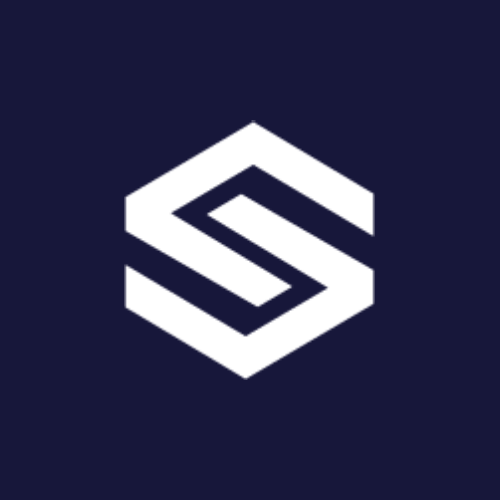 Cogent Staffing
Cogent Staffing are recruiting for an experienced Payroll & Compliance Administrator on a pert time on going basis to support weekly payroll and compliance requirements, full time.
Part time – Monday and Tuesday (full days with flexable start / finish) 8 hours a day , extra hours available Wednesday to Friday.
The role:
Payroll duties:
Working from a CRM system to issue weekly timesheets to various clients
Receiving and, where required, chasing timesheets in order to process payroll
Processing payroll on a weekly basis using a clear and simple system
Reconciling timesheets against payroll processed to eliminate any risk of mistakes
Diagnosing any issues with payroll and organising amendments where required
Liaising with clients and our internal invoicing teams to process payroll
Compliance:
Weekly audits of candidates inputted on CRM
Managing adverts for live job vacancies
Addressing issues with registered candidates and liaising with consultants where required
Any other duties as needed within the perimeters of the role.
The candidate:
Must be proficient in Microsoft Office including Outlook
Evidence of working on CRM systems or any internal PC systems would be an advantage
Has a keen eye for detail
Can be dedicated to the role and to ensuring mistakes do not happen or are minimised
Previous time spent in a similar role would be a huge benefit
Ideal candidates are available to start ASAP to complete required training.