Full Time
From £10.00 per hour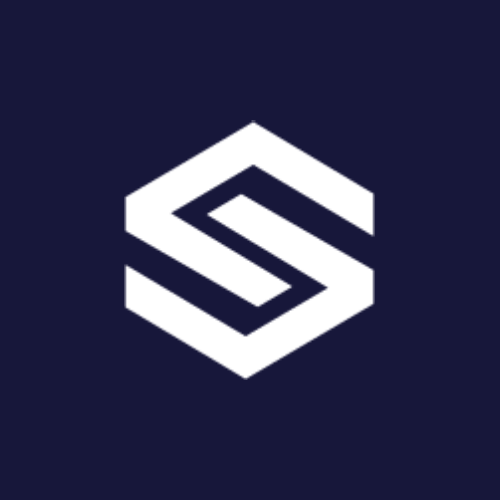 Cogent Staffing
Cogent Staffing are recruiting for experienced Assembly Operatives for our busy manufacturing client based in HD1.
Shifts are Monday to Friday 07:00 – 15:00
Duties include but are not limited to:
Carrying out simple light assembly
Assembling products from written and verbal instruction
Checking quality of own work to ensure meeting standards
Working quickly and carefully to meet deadlines
Communicating effectively with your colleagues
Checking and packing products
The candidate:
Has previous experience in a light assembly or production role
Is ideally available for immediate work
Can communicate well within a team
Responds well to written and verbal instruction and training
Immediate starts available for the right candidate.
Cogent Staffing is an equal opportunities recruiter, and we welcome applications from all suitably skilled or qualified applicants, regardless of their race, sex, disability, religion/beliefs, sexual orientation, or age.