Full Time
£10.75-£11.42 per hour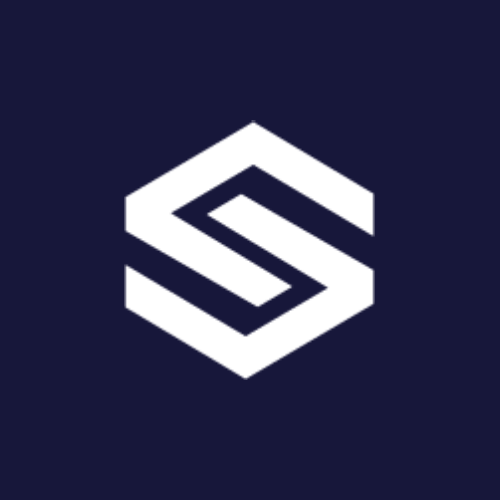 Our client based in Huddersfield, HD2 are looking for Production Operatives to join their well established team on a temporary to permanent basis. Successful candidates will be offered a permanent contract following a qualifying period.
A background in manufacturing, machine operating, engineering and/or heavy production would be beneficial.
Shifts & salary:
This role has a variety of 8 hour shift pattern choices all Monday to Friday available, seen below.
2 shift rotating pattern: 06:00 – 14:15(early) and 14:00 – 22:15(late) – £10.75
3 shift rotating pattern: 06:00 – 14:15(early) and 14:00 – 22:15(late) and 22:00 – 06:15(night) – £10.92
Only nights: 22:00 – 06:15 – £11.42
Please note choosing a shift pattern is a preference but not a certainty, you may be required to start on a different shift pattern.
The role:
Working alongside heavy machinery
Managing goods in to the department
Heavy lifting products consistently
Moving things around the warehouse
Basic assembly duties
Checking quality of work
Wrapping, packing and stacking finished products
Carrying out any necessary paperwork
Liaising with other departments including manufacturing, quality check
Any other duties within reason
The candidate:
Is physically fit and able to carry out heavy lifting and work longer shifts
Ideally has experience working in a similar role, and evidence of this
Looking for a full time permanent role
Has a good eye for detail
Can read and write English to a level consistent with completing paperwork
Happy with both days and nights
Cogent Staffing is an equal opportunities recruiter, and we welcome applications from all suitably skilled or qualified applicants, regardless of their race, sex, disability, religion/beliefs, sexual orientation, or age.