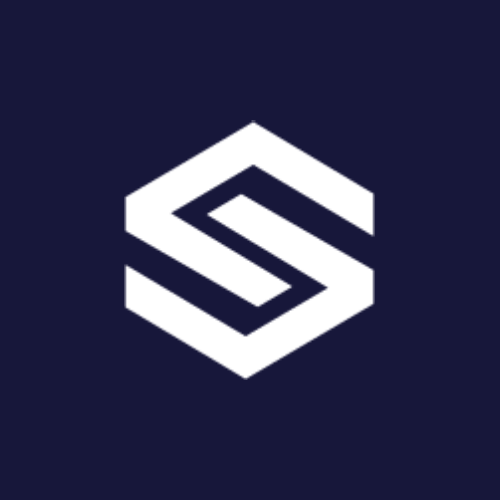 Cogent Staffing
Production Operatives required on a temporary – ongoing (long-term) basis, there is chance of a permanent contract for the right candidate. Previous experience in machining or a manufacturing environment is absolutely essential. Additional training available.
Working days & nights, 12 hour shifts including weekends on a rotatory basis. Pay starts at £9.50, uplifted to £10 after 12 weeks and when training is complete £10.40 per hour – weekly pay.
Overtime available on hours over 48 per week. Monday trial shift 10:00 – 19:00 (paid trial)Company located central to Keighley. Duties include:
Working from written instruction
Picking raw materials
Feeding raw materials into machines
Upholding company Health & Safety and PPE values/policies
Operating machinery, checking quality of products and packing into boxes – palletising boxes
Checking production levels of own work – working to speed
Meeting deadlines and standards
Labelling products for dispatch
Cogent Staffing is an equal opportunities recruiter, and we welcome applications from all suitably skilled or qualified applicants, regardless of their race, sex, disability, religion/beliefs, sexual orientation, or age.