Full Time
£10.00 - £12.11 per hour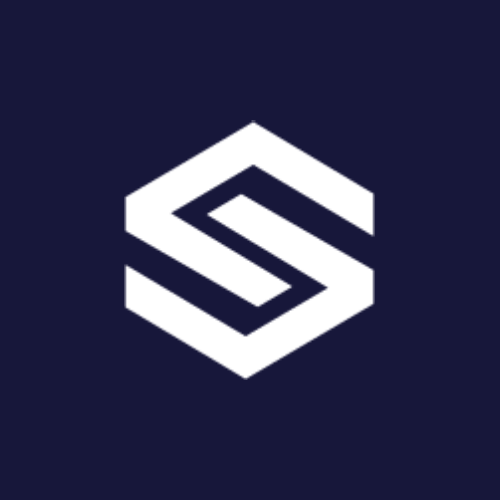 Cogent Staffing
Cogent Staffing are recruiting an experienced Counterbalance FLT Driver to join a well established transport and logistics business within Morley. Joining an established company you will have your choice of shifts to work on:
Monday to Friday
06:00 – 14:00 £10.00 per hour
14:00 – 22:00 £10.66 per hour
22:00 – 08:00 £12.11 per hour
Key Responsibilities:
Operating a Counterbalance FLT and safely load and unload vehicles
Moving pallets to and from the storage area
Reporting and damages to racking or stock
Plus general warehouse duties as and when required
Immediate starts available for the right candidate.
Cogent Staffing is an equal opportunities recruiter, and we welcome applications from all suitably skilled or qualified applicants, regardless of their race, sex, disability, religion/beliefs, sexual orientation, or age.