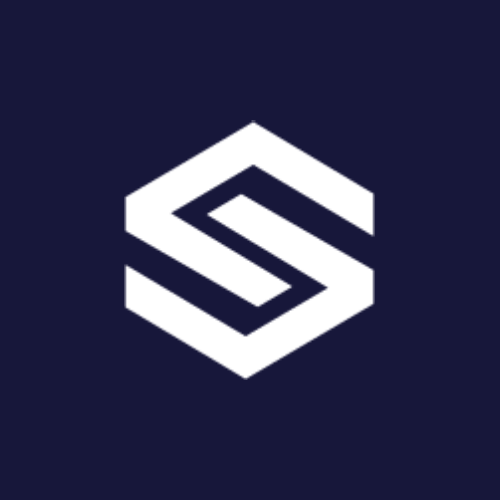 Our client based in Leeds LS27 are looking to recruit for MIG welders on a permanent basis to join their well-established engineering team.
You will be manufacturing and producing products for the construction industry that are distributed around the world.
Package:
£13.00 – £14.00
Working hours Mon to Thu 07:00-16:00
Fri 06:00-15:00
2 x 30 minute breaks (1 paid & 1 unpaid)
Weekly pay
Duties:
Carrying out jig work on un-galvanised mild steel.
Welding cut to size parts.
Working within welding booths
Mig Welding
Using press machine, bending machine & guillotine
Experience
MIG welding experience
Open to recent qualified candidates
Candidate
Happy to carry out Jig Work and work in a welding booth.
Open to carrying out a weld test.
Looking for a full-time permanent roles
Cogent Staffing is an equal opportunities recruiter, and we welcome applications from all suitably skilled or qualified applicants, regardless of their race, sex, disability, religion/beliefs, sexual orientation, or age.