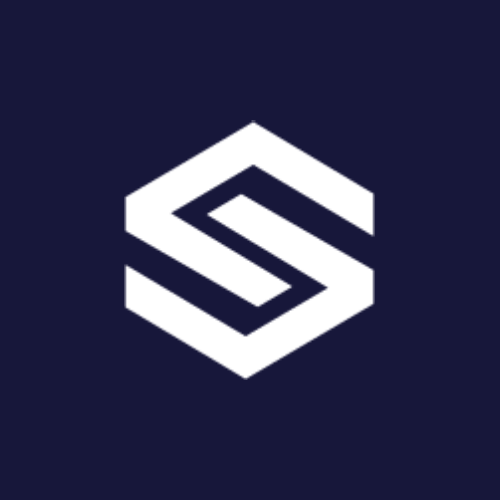 Cogent Staffing is currently seeking a detail-oriented and skilled individual to join our client as a Quilting Machine Operative. As a Quilting Machine Operative, you will play a vital role in the production process, operating quilting machines to create high-quality quilts and other textile products.
Shift/salary:
Monday to Friday
07:00-16:00 (Friday finish 11:00)
£11.00-£13.00 per hour depending on experience
Starting pay rate will be £11.00 per hour
The role:
Set up and operate quilting machines according to specifications and production requirements.
Load fabric and threads onto the machine and thread needles as needed.
Adjust machine settings, such as stitch length, tension, and speed, to achieve desired quilting patterns and quality.
Monitor machine operations to ensure proper functioning and detect any issues or malfunctions.
Inspect finished products for quality, identifying and addressing any defects or inconsistencies.
Perform routine maintenance and cleaning of quilting machines to ensure optimal performance.
Collaborate with team members to meet production targets and deadlines.
Follow safety protocols and guidelines at all times to maintain a safe and healthy work environment.
The candidate:
Previous experience operating quilting machines or similar textile machinery is preferred.
Knowledge of different quilting techniques and patterns is a plus.
Ability to read and understand technical instructions and production specifications.
Strong attention to detail and manual dexterity for handling fabrics and threads.
Basic math skills for measurements and calculations.
Physical stamina and the ability to stand for extended periods and lift heavy materials.
Excellent problem-solving and troubleshooting skills.
Strong teamwork and communication skills.
Cogent Staffing is an equal opportunities recruiter, and we welcome applications from all suitably skilled or qualified applicants, regardless of their race, sex, disability, religion/beliefs, sexual orientation, or age.