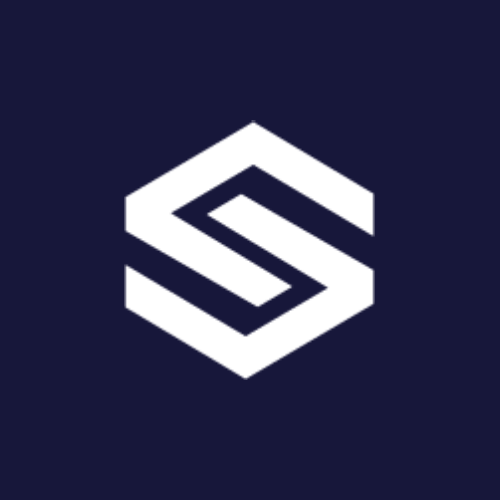 Cogent Staffing
Our client based in Leeds LS27 are recruiting a team of staff to load and unload containers, plus general warehouse functions.
Monday to Friday 08:00-17:00
This is a very manual and physical role so you must be physically fit, able to work in a fast paced environment.
This is a temporary position, successful candidates can get full time work although at times the work is dependent on containers arriving to site.
Duties:
Unloading containers
Wrapping up of pallets of stock
Labelling items
Picking stock
Stacking shelves
Movement of stock in the container
Plus other duties when required
Cogent Staffing is an equal opportunities recruiter, and we welcome applications from all suitably skilled or qualified applicants, regardless of their race, sex, disability, religion/beliefs, sexual orientation, or age.