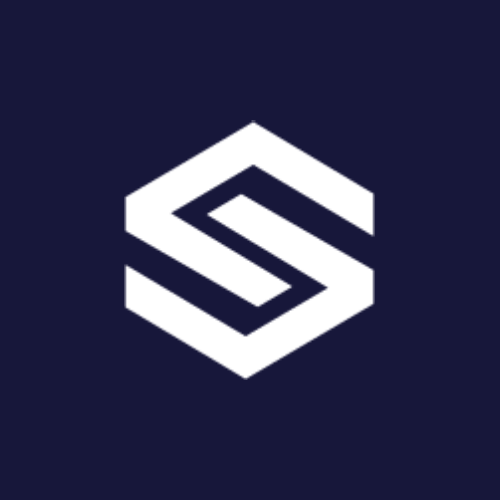 As an experrienced Medicla Secretary you will play a vital role in the efficient functioning of a medical facility by providing administrative support to healthcare professionals and ensuring smooth communication between patients, medical staff, and other stakeholders.
Monday to Friday (full time)
09:00 to 17:00, 08:00 to 16:00 or 08:30 to 16:30
Duties include:
Liaise with all consultants in your area of responsibility to provide a full secretarial service, including all administrative duties and dealing with mail, which includes placing it in order of priority and acting on matters which can be dealt with.
Organise and schedule meetings and maintain an up-to-date diary for appointments, meetings and interviews.
Effectively monitor clinic templates liaising with clinical team and appropriate administration staff to ensure clinic numbers are manageable.
Escalating to Admin and Service Managers when appropriate Liaise with staff at all levels both internally and externally, answering written and verbal enquiries when necessary, acting on all matters which can be dealt with without further reference Answer written and verbal enquiries from patients/relatives, referring enquiries to consultants only when necessary
Experience required:
Previous medical secretary experience
Medical terminology,
Digital dictation typing
Cogent Staffing is an equal opportunities recruiter, and we welcome applications from all suitably skilled or qualified applicants, regardless of their race, sex, disability, religion/beliefs, sexual orientation, or age.