Full Time
£15.00 - £18.00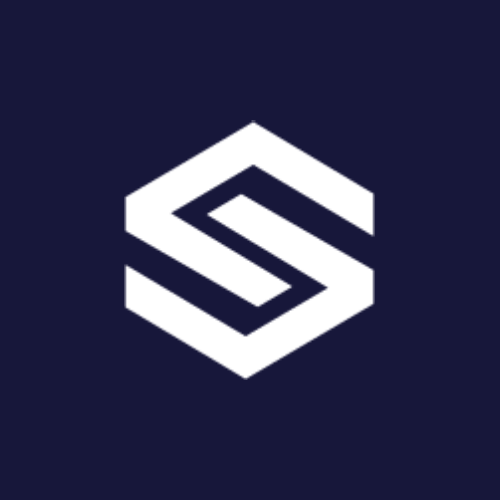 Cogent Staffing are working with a well established and renown client in the area of Morley LS27 who are looking to grow there team to deal with business growth.
£15-£18 per hour / Monday – Friday: 6:30am – 2:30pm (Overtime Available)
As a Joinery Supervisor, you will be responsible for overseeing and coordinating the work of a team of skilled workers. You will be responsible for maintaining quality and efficiency and managing a small team.
Roles & Responsibilities:
Supervising and directing the activities of the team
Planning and organising work schedules
Ensuring that projects are completed on time and up to quality
Providing guidance and assistance to team members
Monitoring the quality of work produced
Inspecting work site to ensure compliance with safety regulations
Resolving any issues or conflicts that may arise
Reporting to the Manufacturing Manager
To be successful in this role, you should possess the following skills:
Experience in constructing, installing, and repairing structures made of various types of wood
Proven experience in joinery, with a minimum of 2 years in a supervisory role
Strong leadership and organisational skills
Excellent communication and interpersonal abilities
In-depth knowledge of joinery techniques, materials, and tools
Ability to read and interpret blueprints and technical drawings
Familiarity with health and safety regulations surrounding
Ability to assemble components or parts to form a complete structure or product
Capability to move wooden materials / objects around shop floor
If you are interested in this role, we invite you to apply and we will be in touch to discuss your experience / details of the job.
Cogent Staffing is an equal opportunities recruiter, and we welcome applications from all suitably skilled or qualified applicants, regardless of their race, sex, disability, religion/beliefs, sexual orientation, or age.
INDT