Full Time
Temporary
£10.50 per hour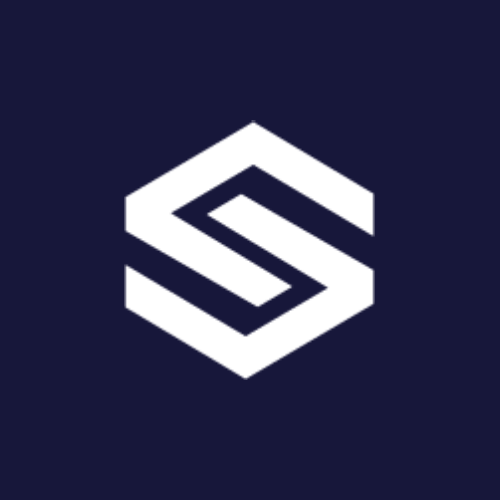 Cogent Staffing are seeking a highly organized and detail-oriented Temporary Administrator to join our client for a 3-month contract. As an Administrator, you will play a crucial role in ensuring the efficient operation of the office and providing administrative support across various functions. This position requires strong communication skills, exceptional attention to detail, and the ability to work independently and collaboratively within a fast-paced environment. In addition, the ideal candidate will possess specific knowledge and experience in order processing, payment processing, technology tools, customer service, and maintaining a positive and supportive work environment.
Shifts & salary:
£10.50 an hour
Monday – Friday 7am – 4pm, early finish on Friday of 11am
Key responsibilities:
Provide comprehensive administrative support to various departments, including data entry, record keeping, scheduling appointments, and managing correspondence.
Utilize your administration knowledge and experience to efficiently process orders and payments, ensuring accuracy and adherence to company policies.
Handle payment processing tasks, including invoicing, tracking payments, and reconciling accounts to maintain accurate financial records.
Demonstrate excellent knowledge and understanding of tools such as Microsoft Office Suite, Google Mail, Google Sheets, and other relevant software to assist with document preparation, data analysis, and communication.
Maintain accurate and up-to-date records, both physical and electronic, ensuring proper filing and organization of documents.
Liaise with internal teams and external stakeholders to gather necessary information, clarify requirements, and facilitate smooth operations.
Demonstrate a solutions-driven mentality, proactively identifying issues, and implementing effective solutions to streamline processes and improve efficiency.
Maintain an upbeat and positive demeanor, fostering a collaborative and supportive work environment.
Key requirements:
Understanding and knowledge of Paypal Terminal package.
Knowledge and experience of taking orders and processing payments.
Proven experience in administrative roles, preferably in a fast-paced environment.
Excellent organizational skills, with the ability to manage multiple tasks and prioritize effectively.
Exceptional attention to detail and accuracy in work.
Strong written and verbal communication skills.
Proficient in using Microsoft Office Suite, Google Mail, Google Sheets, and other relevant software.
Solutions-driven mentality with the ability to identify and implement process improvements.
Upbeat positive attitude and ability to contribute to a collaborative work environment.
A patient and understanding nature when dealing with diverse demographics.
Good command of the English language, both written and spoken.
This is a 3-month temporary contract position, the position offers an opportunity to gain valuable experience in general administration while contributing to the success of our organization.
To apply, please submit your CV on Indeed.
Cogent Staffing is an equal opportunities recruiter, and we welcome applications from all suitably skilled or qualified applicants, regardless of their race, sex, disability, religion/beliefs, sexual orientation, or age.
INDT