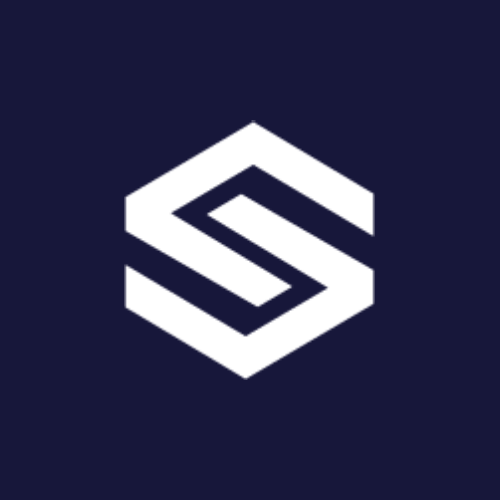 Cogent Staffing
We're looking for a confident, bubbly and great candiate to work at a great warehouse located in Skipton area.
Hours are 8am – 5pm and early finish every friday!
On a temporary to permanent position.
About the Company
The company works with flatpack furniture and some are assembled on rare occasion.
All alphanumeric codes, pick sheet no handheld devices, working on memory
The Candidate
The candidate needs to be physically fit and be able to lift up to 25kg.
The candidate must be bubbly and know how to get along with a small group.
Must be able to on the ball and hardworking, good organization and memory skills.
Must be willing to work and get to the Skipton area for the designated time.
Comfortable to work at heights