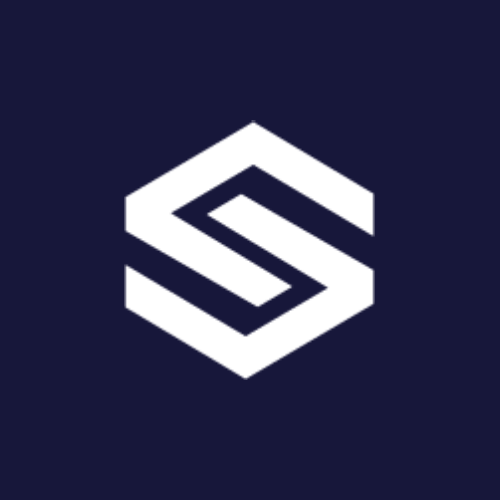 Cogent Staffing
Cogent Staffing are recruiting for an experienced administrator to join our client on temp on going basis , located in Sowerby Bridge.
Mondays to Thursday 8.30am – 5pm / Fri 9am – 3pm
OVERALL ROLE PURPOSE
The role holder will assist the Logistics Manager and help support connecting departments with all admin tasks throughout the day. They will work closely with other key internal departments to ensure deadlines are met. The initial roll will be for 4 to 6 weeks on a temporary basis.
KEY ACCOUNTABILITIES AND ACTIVITIES:
· Scan all documents required onto the companies Supply Chain system.
· Set up an maintain system filing for all paperwork in an organized manner.
· Liaise with the Logistics Manager to cover all general housekeeping
· Answer the phone on behalf on the logistics department when required.
· Upload data into systems where required, with accuracy and attention to detail given.
· General admin duties.
· Check and upload all jobs onto the TNT system and check manifest.
· Check pick notes for accuracy.
· Support the Logistics Manager in submitting purchase orders.
· Other ad-hoc duties as required by Management.
SKILLS AND EXPERIENCE:
· Methodical and accurate approach to numbers.
· Excellent attention to detail.
· Reliability and punctual
· A flexible approach
· Good organizational skills.
· Microsoft Office knowledge beneficial.
· Good telephone manner and customers service skills
· Ability to manage own time whilst working within a busy team and office.
An interest in Logistics/Transport/Warehouse administration would be advantageous but not essential.
Cogent Staffing is an equal opportunities recruiter, and we welcome applications from all suitably skilled or qualified applicants, regardless of their race, sex, disability,