Full Time
£10.92-£11.92 per hour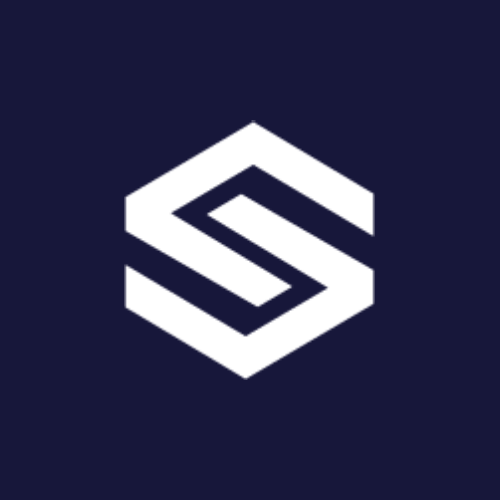 Cogent Staffing are recruiting for an Counterbalance & Reach FLT Driver, it is crucial you are able to commute to Trafford Park, Greater Manchester and can commit to the shifts as per below.
This role is on a temporary to permanent basis following a 12 week qualifying period successful candidates will be offered a permanent contract.
Candidates must hold valid licenses for both Counterbalance & Reach truck.
Shifts available:
4 on/4 off days 06:00-18:00
4 on/4 off nights 18:00-06:00
Working week days and weekends
Weekly pay
Salary per shift:
4 on/4 off days £10.94 per hour
Overtime available
Weekly pay
The role:
Managing goods in and out of the warehouse
Operating vehicles within the warehouse to pick and move goods
Accurately processing orders
Daily vehicle checks
Safe operating of VNA truck on site
Checking orders to minimise mistakes
Completing paperwork as required within the role
Liaising with other members of the warehousing team and reporting to the Warehouse Manager and Controller
Loading and unloading goods to site
The candidate:
Ideally has minimum 1 year experience operating Reach
Holds valid licenses for Reach
Has experience in warehousing and logistics minimum 3 years ideally
Can start ASAP
Cogent Staffing is an equal opportunities recruiter, and we welcome applications from all suitably skilled or qualified applicants, regardless of their race, sex, disability, religion/beliefs, sexual orientation, or age.