Full Time
£9.50 - £13.96 per hour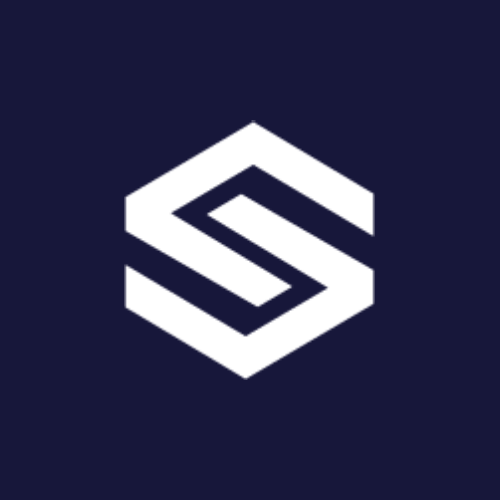 Cogent Staffing
Cogent staffing are recruiting for an Charge hand for our client in WF1.
The right candidate for a Charge hand should expect:
Following written and verbal instruction to obtain and carry out job orders
Running various machines
Reporting breakdowns or issues where relevant
Meeting/exceeding production targets
The ideal candidate will have evidence of time spent in a similar role and:
Receptive to training provided on site – Must be willing to learn
A keen eye for detail and accuracy
Forthcoming in upholding company Health & Safety
Can work at a fast pace and both as part of team and unsupervised
MUST have previous machine experience
Immediate starts available. Pay rate varies from £9.50 – £13.96 per hour.
Shift times will be:
Monday – Friday | 06.00am – 18.00pm / 18:00pm – 06:00 for the training period.
Once training is complete, shifts will change to three weekly rotations –
06.00am – 14:00pm | 14:00pm – 22:00pm | 22:00pm – 14:00pm.
For more information, please call on 01924 975 711.
Cogent Staffing is an equal opportunities recruiter, and we welcome applications from all suitably skilled or qualified applicants, regardless of their race, sex, disability, religion/beliefs, sexual orientation, or age.