Full Time
£12.50 per hour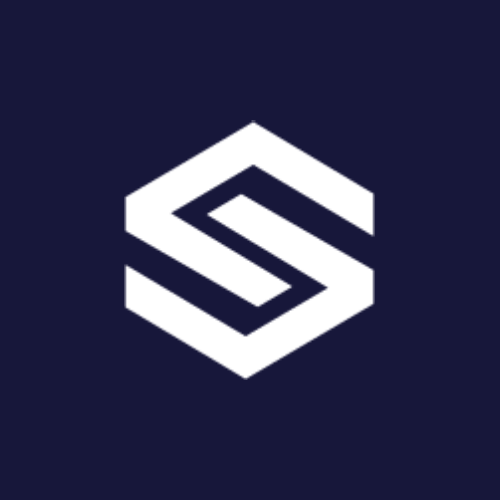 Cogent Staffing are recruiting for an experienced Banksperson, for our client based in Widnes. For this role, it is essential you have evidence of time spend in a similar role and have done this type of work before.
Shift/salary:
Weekly pay
£12.50 per hour
Temporary to permanent opportunity
Monday to Friday
06:00-16:15
60 minutes unpaid break per day
46.25 hours paid per week
Saturday morning working 06:00-13:00 with a 30 min unpaid break
Saturday morning working is on a fixed rota basis
Actual hours each day and week will vary and need to be flexible around all operational activity including any seasonal/customer demands.
The role:
Responsibilities will include controlling and directing vehicle movements to ensure the safety of vehicles, drivers and pedestrians whilst supervising the safe discharge and loading of waste materials in and around the MRF facility.
You will work alongside both foreman and mobile plant operators ensuring their safe passage in and out of the MRF. This will all require good listening, observation and communication skills.
The banksman will review waste as it is being deposited to ensure waste compliance within the terms of the site licence and the duty of care note and will immediately halt the tipping of any non-conforming waste if appropriate and must record all non-conformance issues.
The banksman will also ensure waste materials are deposited in a safe and timely manner in the correct section of the MRF.
Utilise electronic handheld devices to aid in waste classification and identification in a safe and competent manner in line with Safe Systems of Work.
The banksman must be observant of the tipping area and waste in regard to any potential fire hazards that may occur and immediately report any concerns.
Duties will also involve helping in the segregation and storage of non-conforming wastes at floor level and keeping the working area free of debris; this will include but is not limited to the MRF entrances and the main sections of the yard leading up to the MRF.
Ensure housekeeping across the site is kept to a high standard and walkways are kept clear at all times.
Oversee all vehicle and machine movements on site ensuring pedestrian safety.
Ensuring all persons on site including third parties, contractors, employees and visitors are following Health and Safety site rules at all times and are wearing full Personal Protective Equipment (PPE).
Report all non-conformances, near miss incidents and accidents to the MRF Manager and Compliance Department.
Undertake thorough waste breakdown assessments inputting results into the handheld devices.
Provide cover and flexibility in the absence of MRF Operatives on the picking line.
The candidate:
Outstanding attitude toward Health & Safety
Reliable, honest and trustworthy
Demonstrate a polite and courteous attitude at all times
Enjoys being part of a team
Can deliver excellent standards of work without permanent close supervision
Excellent Housekeeping Standards
Highly motivated and committed
Possess a Flexible and Adaptable attitude
A calm demeanour at all times
Possess the ability to undertake repetitive tasks in a physically demanding working environment
Cogent Staffing is an equal opportunities recruiter, and we welcome applications from all suitably skilled or qualified applicants, regardless of their race, sex, disability, religion/beliefs, sexual orientation, or age.