Full Time
£27,000.00-£31,000.00 per year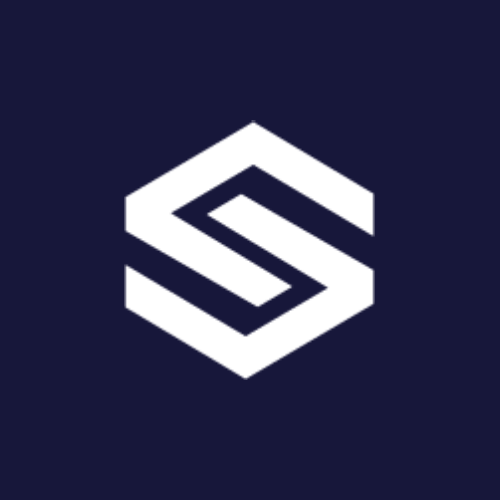 Cogent Staffing are currently seeking a skilled and experienced Machine Operator to join our client based in Bradford. As a Machine Operator, you will be responsible for operating and maintaining various types of machinery used in the manufacturing processes, including bottling and capping machinery as well as robot packing machinery. Your attention to detail, technical skills, and commitment to safety will be critical to ensuring the efficient and reliable operation of machines.
Shift/salary:
Permanent role
£27,000 salary for experienced operators
Up to £31,000 salary for senior operators with evidence of time spent in a similar role in a senior or supervisory capacity
Monday to Friday – rotating shifts
06:00 – 14:00 and 14:00 – 22:00
The role:
Set up, operate, and monitor machines according to specifications.
Perform routine maintenance and cleaning of machines to ensure optimal performance.
Troubleshoot and resolve basic mechanical issues that may arise during operation.
Conduct quality checks on products to ensure they meet the required standards.
Monitor machine operations and make adjustments as necessary to maintain production efficiency.
Follow safety protocols and maintain a clean and organized work environment.
Collaborate with other team members to achieve production goals and targets.
Complete production reports and maintain accurate records of machine operations.
The candidate:
Proven experience as a Machine Operator or similar role in a fast paced environment.
Strong mechanical aptitude and technical skills.
Familiarity with various types of machinery and their operation.
Ability to read and interpret technical documents and diagrams.
Basic understanding of quality control principles.
Attention to detail and strong problem-solving abilities.
Physical stamina and the ability to perform repetitive tasks.
Excellent teamwork and communication skills.
Adherence to safety protocols and procedures.
Cogent Staffing is an equal opportunities recruiter, and we welcome applications from all suitably skilled or qualified applicants, regardless of their race, sex, disability, religion/beliefs, sexual orientation, or age.