Full Time
£10.18-£10.42 per hour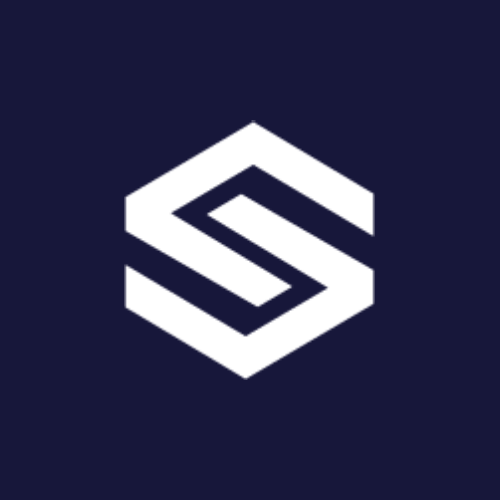 Cogent Staffing are recruiting for a dedicated and customer-focused individual to join our team as a Trainee Customer Service Account Manager. As a Customer Service Account Manager, you will be responsible for managing and nurturing relationships with our valued customers, ensuring their satisfaction and addressing their needs.
Shift/salary:
07:15 – 17:30
Monday to Friday
£10.18 – £10.42 per hour depending on age bracket
Salary may be negotiable based on experience
Weekly pay
The role:
Build and maintain strong relationships with assigned customers.
Serve as the primary point of contact for customers, addressing inquiries, resolving issues, and providing exceptional customer service.
Understand customer requirements and develop solutions to meet their needs.
Collaborate with internal teams, such as sales, operations, and product development, to ensure customer satisfaction and identify opportunities for growth.
Conduct regular account reviews to assess customer satisfaction, identify areas for improvement, and proactively address issues.
Provide product information to customers as needed.
Monitor customer accounts to ensure timely payments and resolve any billing or invoicing discrepancies.
The candidate:
Proven experience in a customer service or account management role (not essential)
Strong interpersonal and communication skills, both written and verbal.
Excellent problem-solving and decision-making abilities.
Ability to work independently and as part of a team in a fast-paced environment.
Proficiency in customer relationship management (CRM) software and Microsoft Office Suite.
Strong organizational and time management skills.
Cogent Staffing is an equal opportunities recruiter, and we welcome applications from all suitably skilled or qualified applicants, regardless of their race, sex, disability, religion/beliefs, sexual orientation, or age.